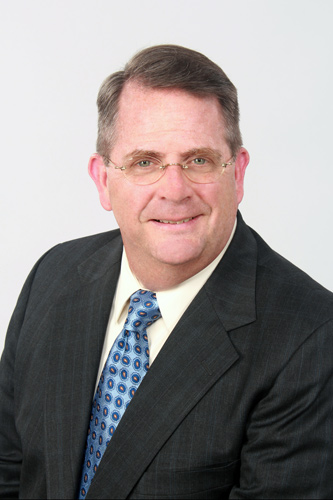 Kenneth A. Fisher, Jr.
Fisher Law Firm, LLC
454 East Main Street, Suite 275
Columbus, OH 43215-5393
Direct phone: 614.656.1250
Cell: 614.571.1163
Main: 614.656.3420
Fax: 614.656.1251
kfisher@FisherConstructionLaw.com
Download V-Card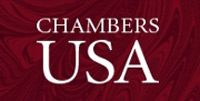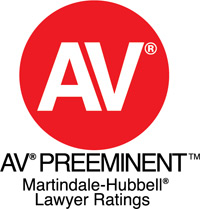 Ken Fisher

Construction Lawyer and Registered Architect
Ken has a depth of experience representing project owners, design professionals, contractors, design-builders, and subcontractors in the drafting and negotiation of design and construction-related contracts and the resolution of design- and construction-related disputes.
Ken's transactional experience ranges from drafting and negotiating contracts for multi-billion-dollar infrastructure projects to preparing form contracts for various private and public entities. His similarly broad dispute-resolution experience varies from representing parties in connection with multi-million dollar design/construction disputes to consulting on minor claims.
His experience also spans numerous project types including civic, cultural, professional sports, educational, institutional, utilities, transportation, infrastructure, condominiums, and commercial building and development projects.
Ken's actual design and construction experience comes from several years of practicing architecture before and while attending law school and working in the construction industry prior to that.
His construction-law experience derives from over 20 years of practicing law with his own firm, as an associate and then partner in the construction-law groups of three well-respected regional law firms, and as an Assistant Ohio Attorney General.
In recognition of his work in construction law, Ken is listed in the Chambers USA ranking of the leading firms and lawyers throughout the United States, and he has earned an AV Preeminent rating from Martindale-Hubbell.
Education
The Ohio State University (B.S. Architecture, 1990)
Capital University Law School (J.D., Order of the Curia, 1995)
Bar Admissions
Ohio
U.S. District Court, Southern District of Ohio
U.S. Court of Appeals, Sixth Circuit
Professional Affiliations and Community Service
Columbus Bar Association
Construction Law Committee
Ohio State Bar Association
Construction Law Committee
American Bar Association
Forum on the Construction Industry
American Institute of Architects
Board Member, AIA Ohio, 2002-2003
Board Member, AIA Columbus, 2002-2003
Continuing Education Committee, AIA Columbus, 1999-2003
Young Architects Forum, AIA Columbus, 1997
Urban Land Institute
Columbus District Advisory Board, 2010-2012
Construction Specifications Institute
Board Member, CSI Columbus, 1999-2000
Builders Exchange of Central Ohio
Law Group, 1996-2007
Financial Group, 2002-2007
Idea Exchange Group, 2003
Design-Build Institute of America
Association of Zoos and Aquariums
Leadership Columbus
Class of 2000
Granville Cub Scout Pack 3
Pack Committee Chairman, 2011-2013
Den Leader, 2005-2013
Granville Boy Scout Troop 65
Troop Committee Chairman, 2014-present
Merit Badge Counselor, 2010-present
Military
Ohio Air National Guard, 1985-1991